Mercedes-Benz classic parts
With more than 150.000 genuine Mercedes-Benz spare parts from 7 decades the Karasch & Co GmbH offers spare parts with a high value for 150 Mercedes-Benz classic cars from 1926 to 1996. You can access the world's largest stock of original parts, which is certain to add supreme value to your Mercedes-Benz classic car.
Guidance
To ensure that for your Merce­des-Benz classic car you receive the right spare part in the highest quality, we offer you individual advice that takes into account the subtle differences between the numerous Merce­des-Benz classic car models reliably. We will assist you with any technical queries you may have.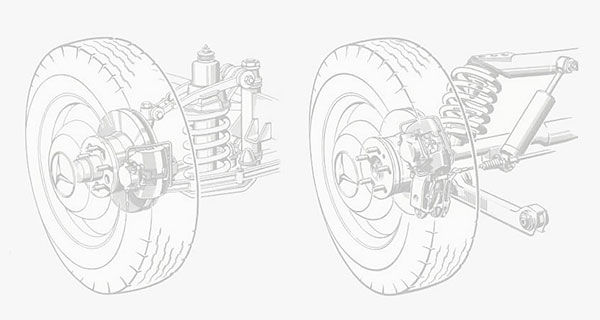 Down to the last detail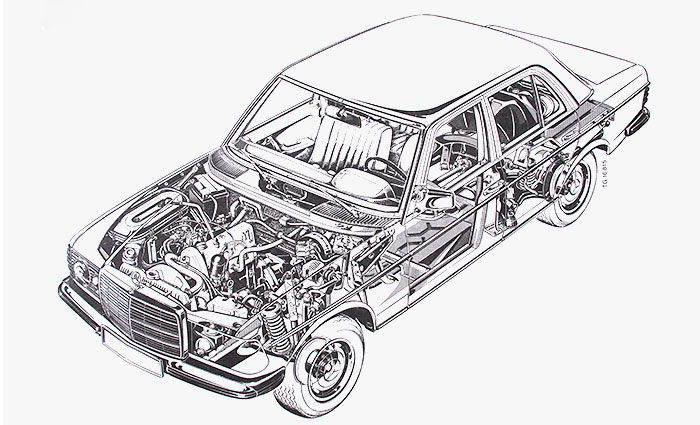 Benefit from our extensive expertise about the numerous technical details to the individual Mercedes-Benz classic car models, so you get the right spare part delivered reliably and quickly and to proactively avoid any incorrect orders or unneccessary repairs..