How it all started...
At a time when the advancement of technology was always creating new wonders and possibilities the conservation and maintenance of classic Mercedes-Benz vehicles in honor of the technical and aesthetic achievements of previous periods was an unpopular topic.
1970
His fascination for the forms and the beauty of classical objects and his interest in the preservation of historical heritage in times of progressive change leads Werner Karasch to an unusual decision: together with his wife Ulrike Karasch he establishes the Werner Karasch & Co GmbH.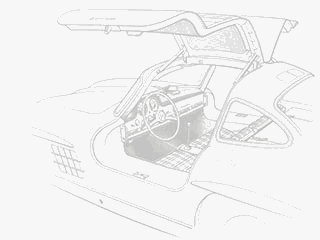 The Karasch Family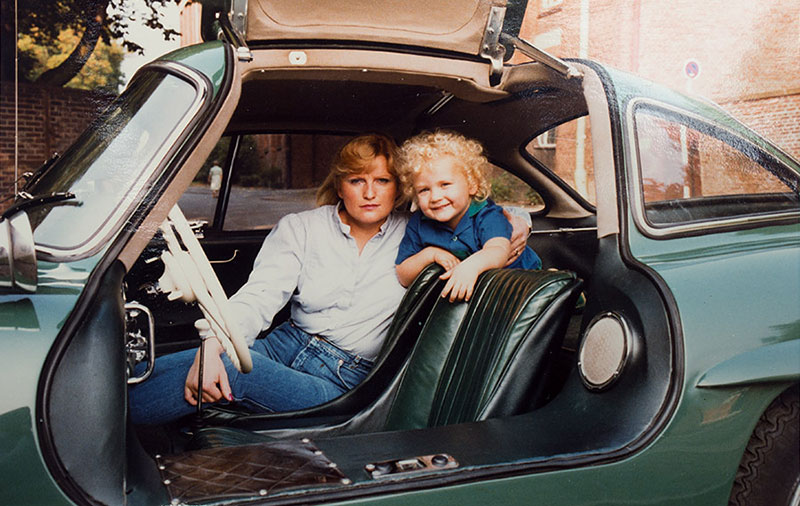 Together with their son, the Karasch family embarks in the following years on numerous trips across Europe, to explore extinct treasures of the German automotive and preserve numerous unique parts from being scrapped.